Achieving Desired Results for Children and Families
The Desired Results system is designed to improve the quality of programs and services provided to all children from birth through 12 years of age enrolled in early care and education programs, before-and after-school programs, and their families.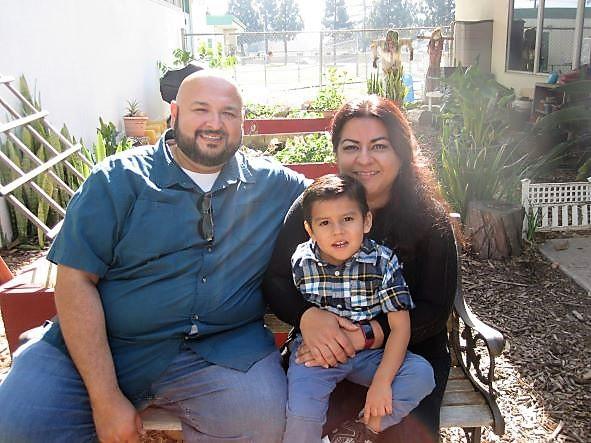 Latest News
Everything, including reports, is now available in DRDP Online 2023. Any summer data not entered into the DRDP Online legacy system may be entered into DRDP Online 2023.

DRDP Online 2023 is open for the fall rating period from August 1 - December 31, 2023.